The GBC Outreach is a student run non-profit initiative at Rotman. Their mandate is to find fun and creative ways to get the Rotman community involved with supporting local charities in the Greater Toronto Area. Each year, the dedicated group of students organize fun events and initiatives. In 2015/2016, the Rotman community raised $20,000 for four local charities thanks to flagship events such as the Annual Charity Auction. Feeling strapped for cash? Not a problem. GBC Outreach helps students give back to the community through volunteering events such as the Junior Achievement program, where our volunteers had the opportunity to teach and inspire grade school children for a day.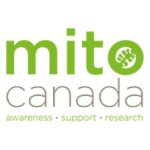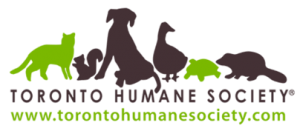 Provides support and awareness for Canadians affected by Mitochondrial Disease.
Canada's largest mental health teaching hospital and one of the world's leading research centres.
Promotes the humane care and protection of all animals and prevents cruelty and suffering.
Our upcoming events include:
Toronto Waterfront Marathon (register here), Sunday October 21
Junior Achievement, Economics of Success day trip
Outreach Charity Auction
Movember
Remembrance Day Poppy Sales
CAMH Career Fair
Humane Society Volunteer Day
Candy Grams
Habitat for Humanity Build Day
Junior Achievement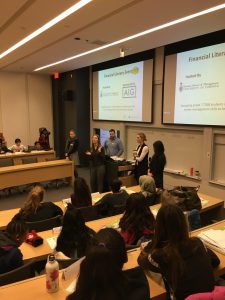 Fort York Food Bank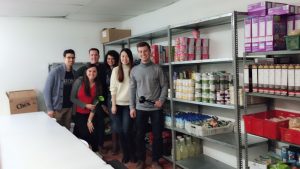 Tokens for Change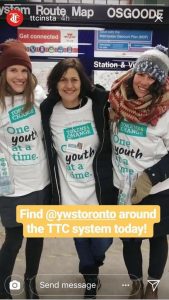 Danielle Ocampo
Communications Lead
Alex Vinden
Membership Lead
Pratham Daga
External Lead
In 2016/2017, we donated $30,000 to charity.
In 2017/2018, we donated $25,000 to charity and over 600 volunteer hours to charity
Our contribution helped fund:
Diabetes Canada

Youth Without Shelter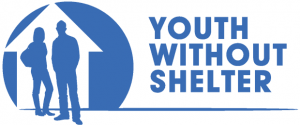 The Daughters Project