The GBC Outreach is a student run non-profit initiative at Rotman. Their mandate is to find fun and creative ways to get the Rotman community involved with supporting local charities in the Greater Toronto Area. Each year, the dedicated group of students organize fun events and initiatives. Since 2016, the Rotman community has raised over $33,000 for local charities thanks to flagship events such as the Annual Charity Auction, Movember and our Holiday Food Drive. Feeling strapped for cash? Not a problem. GBC Outreach helps students give back to the community through volunteering events such as the Junior Achievement Day, where our volunteers have the opportunity to teach and inspire grade school children for a day.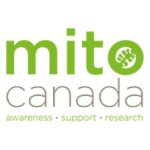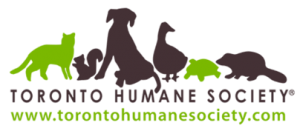 Provides support and awareness for Canadians affected by Mitochondrial Disease.
Canada's largest mental health teaching hospital and one of the world's leading research centres.
Promotes the humane care and protection of all animals and prevents cruelty and suffering.
Provides shelter, support, counselling and advocacy to help abused women and their children break the cycle of violence.
Empower women and men to achieve economic independence by providing a network of support, professional attire, and the development tools to thrive in work and in life.
Toronto People With AIDS (PWA) Foundation supports men, women, trans-men, trans-women, and children living with HIV/AIDS.
Junior Achievement Day
Outreach Charity Silent Auction
Movember
Remembrance Day Poppy Sales
Toronto Humane Society Volunteer Day
Valentine's Day Candy Grams and Song-a-grams
Caroling at Cummer Lodge
Holiday Food Drive
Spring Clothing Drive
Junior Achievement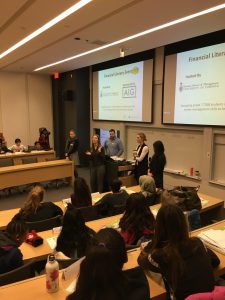 Fort York Food Bank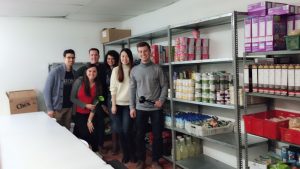 Tokens for Change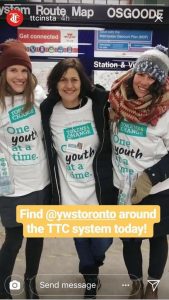 Donated $6,000+ to charity
Donated 200+ food items
Donated 50+ clothing items
200+ volunteer hours