Empowering Talent, Leading Change
The Rotman Human Capital Club (HCC) aims to discuss key challenges facing organizations and explore the crucial role that all function under the human capital umbrella play in designing processes to build collaborative and innovative workforces. The HCC helps develop a new breed of leaders by providing valuable learning and networking opportunities within the field of human capital, encompassing everything from internal HR strategy to human capital consulting. The club explores critical topics such as change management, talent development, organizational behaviour, organizational design, benefits and compensation, across industries within consulting and corporate functions. Regardless of your career goals, the HCC is inclusive of anyone interested in learning about leading and motivating human capital.
Networking opportunities and industry panels with human capital and HR professionals across various industries and functions. Benefit from the HCC's connections with professional organizations.
Professional Support. Take advantage of our case prep workshop and interview preparation to improve your job search experience, as well as our Industry Night for networking opportunities. We offer tailored support upon request.
Discussions on Human Capital Trends. Join the conversation on key human capital challenges through industry events and the Human Capital Think Tank.
President – Courtney Manning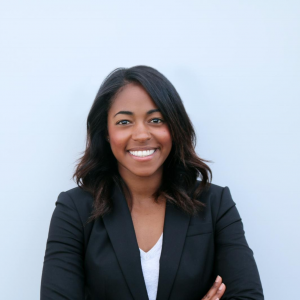 Court.Manning20@rotman.utoronto.ca
VP External – Lavanya Bhatt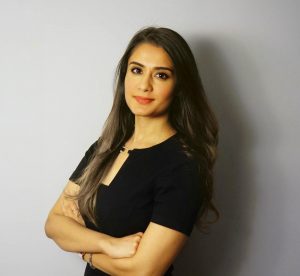 Lavanya.Bhatt20@rotman.utoronto.ca
VP Development – Adam Delva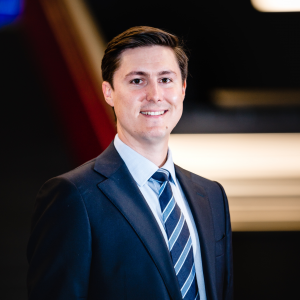 Adam.Delva20@rotman.utoronto.ca
VP Internal and Finance – Cindy Li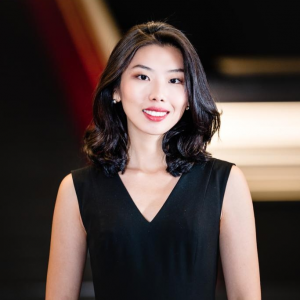 Cindy.Li20@rotman.utoronto.ca
VP Communications – Sneha Subramaniam
Sneha.Subramaniam20@rotman.utoronto.ca
Events