We are top-tier MBA candidates who are committed to making a positive impact in organizations and communities.
---
NeXus Values Social Purpose
We believe that economic, social, and environmental sustainability is the cornerstone of successful organizations.
NeXus Values Collaboration
We are committed to working in partnership with our clients, creating value, and positive change.
NeXus Values Actionable Outcomes
We aim to close the gap between strategy and implementation, using innovation and foresight.
---
Principals
---
Chawin Vajanopath,
Principal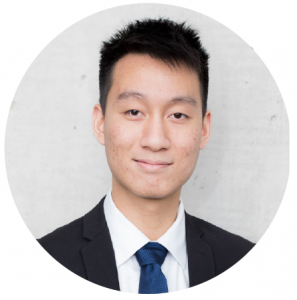 Chawin is experienced in business development, operations, and data analytics.  He started his career at a manufacturing firm in Thailand, where he drove process improvement and quality control projects. Beyond this role, he leveraged his cross-cultural experience to enhance company's international relations and develop team training initiatives, which led to increased client base in multiple South East Asian countries. Chawin is passionate about environmental sustainability and has worked at the IESO to support Ontario's provincial energy planning through financial and statistical assessment. He also used to volunteer at Thailand Red Cross Society and was responsible for its database management. At Rotman, Chawin serves as a Vice President of Rotman Operations Management Association. He holds a BASc in Mechanical Engineering from the University of Toronto.
---
Fatima Saya, 

Principal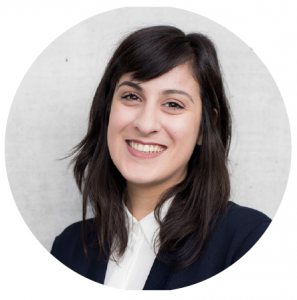 Fatima has experience working with stakeholders at all levels within the social sector, both in Canada and Internationally. Having worked in the non-profit and NGO space since 2011, she is experienced in program development and project management, specifically in the development and execution of initiatives in international educational development, youth empowerment and, diversity education. Most recently, she worked as a Summer Analyst at Universalia Management Group, a consulting firm that specializes in strategic management, organizational effectiveness, and evaluation for multilateral and bilateral organizations. A joint-MBA/Master of Global Affairs Candidate (2018), she is an advocate for the importance of interdisciplinary empathy, seeing huge potential in the sharing of experience and expertise across industries.
---
Matthew Solda
,

Principal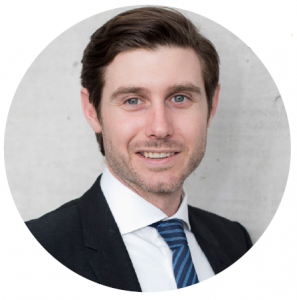 Prior to attending Rotman, Matthew consulted on design and construction projects throughout the GTA and across Canada. In this role, he performed architectural design consultations, led the design and construction of numerous nationally acclaimed projects, implemented digital marketing campaigns and developed a re-branding and new marketing strategy for the employer.  Additionally, Matthew played an active role in a change management initiative, which led to decreased employee turnover and increased customer satisfaction.  In his spare time, he participates in and volunteers with a number of charity and not-for-profit sporting events. At Rotman, Matthew is involved in the Management Consulting Club and has been actively involved in the innovation and start-up space. He has consulted on strategy directives and initiatives for new and growing companies. Matthew has a Bachelor of Science in Engineering from Queen's University.
---
Rachita Saini,
Principal
Rachita i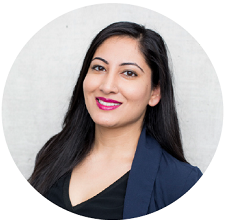 s a driven professional with versatile experiences in organizational development, quality improvement, and strategy. Beginning her career in Psychology, one of the key elements in her experiences has been the marriage between human psychology (change management and engagement), business model (how we perform at our best using analytics), and strategy with a focused vision. Prior to Rotman, she was a Project Lead working with numerous stakeholders and over 92 teams across all services. She also has extensive experience leading projects within the not-for-profit sector. She aims to do strategic system redesigning using her knowledge, experiences, and design thinking principles to create long-term impactful change. She also loves traveling and finds it exhilarating to explore new places, foods, and cultures, while meeting new people. 
---