Laura Chavira Razo - President
Laura is a Medical Doctor and a Public Health Researcher from Mexico. She is passionate about translating people's needs into innovative products that improve their health. As a hard of hearing person, she joined Access to Success at Rotman to keep working on improving the experience of other students facing physical or mental health challenges.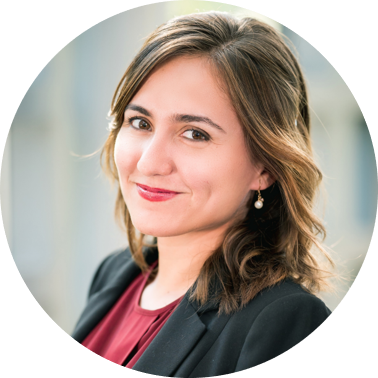 Erika Balcazar Tavera - V.P. Events Coordination
Erika is an Architect with more than four years of experience in Mexico City´s public sector.   She is passionate about how design practices and human behavior interact, and the relevance of design thinking in social studies.  As an Urban Designer practician, she became aware of the impact of design on universal accessibility. By joining access to success, she wishes to keep working to facilitate an inclusive environment for all at Rotman.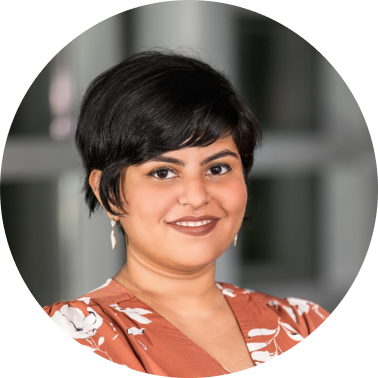 Sukanya Datta Ray - V.P. Marketing and Communication
Sukanya is a marketer-turned-entrepreneur-turned marketer. She loves to leverage her background in the liberal arts, as well as her more recent professional experience, to build impactful brand stories centered on representation and inclusivity. Sukanya's passion for inclusive design and commitment to creating a Rotman student experience that works for all led her to the Access to Success executive team.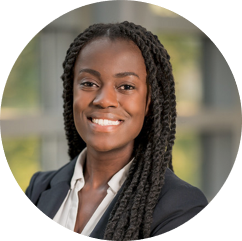 Novalee Davy - V.P. Finance and Peer Support Representative
Novalee Davy is a 3rd year JD/MBA student at the University of Toronto. She is interested in pursuing a career in law after I graduate. She understands that mental health challenges can be a barrier to many students, and she wants to assist in creating a community that is accessible and compassionate to those who struggle with mental health issues and other forms of disabilities.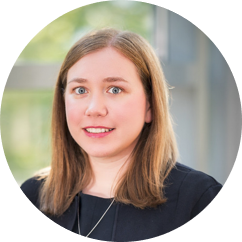 Victoria Sahagian - V.P. Partnerships
 Victoria Sahagian has experiense in Human Resourses/Change management and organizational effectiveness. Equality is what draws her to accessibility. Everyone should have an equal opportunity to achieve their goals, succeed and thrive.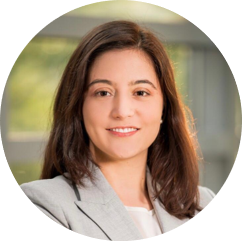 Jimena Vergara - V.P. Community Outreach
Jimena es a Colombian Physicist and a Mechanical Engineer with extensive experience in various management roles in the Oil and Gas industry. Her life experience made her aware of the taboos and myths surrounding mental health, and the consequences of not having the adequate support. She has the purpose of sharing her experience with others as a way of breaking the barriers of silence surrounding these type of conditions, and achieving a better care.