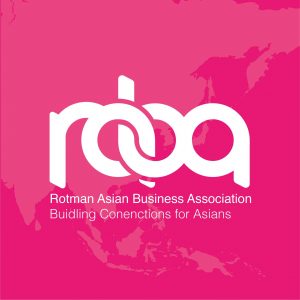 RABA formally invites you to join the Asian Welcome Party 2018 for the incoming first-year students.
Dear First-years, start building connections early on! We assure you that the people you will meet there will be valuable to you throughout this roller-coaster journey that you signed up for!
Dear Alumni and Second-years, remember how your higher-ups generously gave their time to you for free, even when you did not buy them a coffee? This is your opportunity to give back and encourage this reciprocity culture!
Date: August 11, 2018
Venue: Ashbridge Bay Park, Picnic Area 2
Attendees: Alumni, First-year Students, Second-year Students, Both RABA and Non-RABA members, and Families
How to join:
The incoming students, alumni, and families register here:
For second-year students, please log into R-World to register.