THIS IS CONSULTING
The MCA is here to support all Rotman MBAs seeking careers in consulting
Go to LEARN
LEARN
Through structured events, informal socials, coffee chats and more. You'll learn everything you need to build a successful career in consulting.
Go to PREPARE
PREPARE
Leverage the MCA's case interview bootcamps, one-on-one case prep with peers, behavioural prep sessions, and our alumni network to prepare yourself to network and interview
Go to NETWORK
NETWORK
We provide ample opportunities for Rotman students to network with firms at our events including external night, internal night, on- and off-site firm events, case competitions.
Go to ACE
ACE
By the time recruitment season begins, our goal is to make sure you feel confident and prepared for your interviews. Whether it's an internship or a full-time role, the MCA will get you ready to crush it.
OUR MISSION IS
to support the Career Centre in develoing and strengthening relationships with consulting and internal strategy firms; to help equip members with the necessary knowledge and tools to successfully launch a career in consulting or internal strategy.
OUR TEAM
Meet the 2019-2020 Executive Team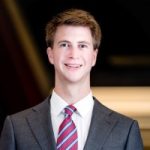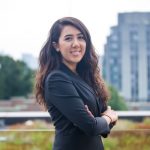 SERIFE KARAPINAR
VP, Events
REBECCA ASPER
VP, Communications and Education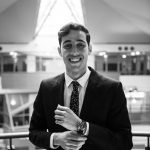 SAIF ORFALI
VP, Recruitment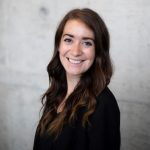 LEAH STEMEROFF
VP, Recruitment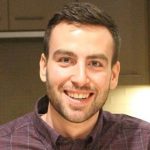 BRAD SOUTER
VP, Recruitment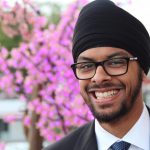 MANDEEP DHILLON
VP, Industry Relations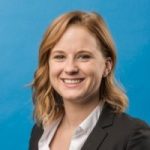 CASSIDY DE WINTER
VP, Industry Relations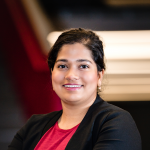 STUTI MATHUR
VP, Operations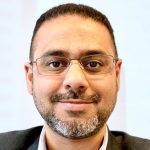 HARPREET JAGDEV
VP, Part-Time MBA
Send us an e-mail or contact an executive directly