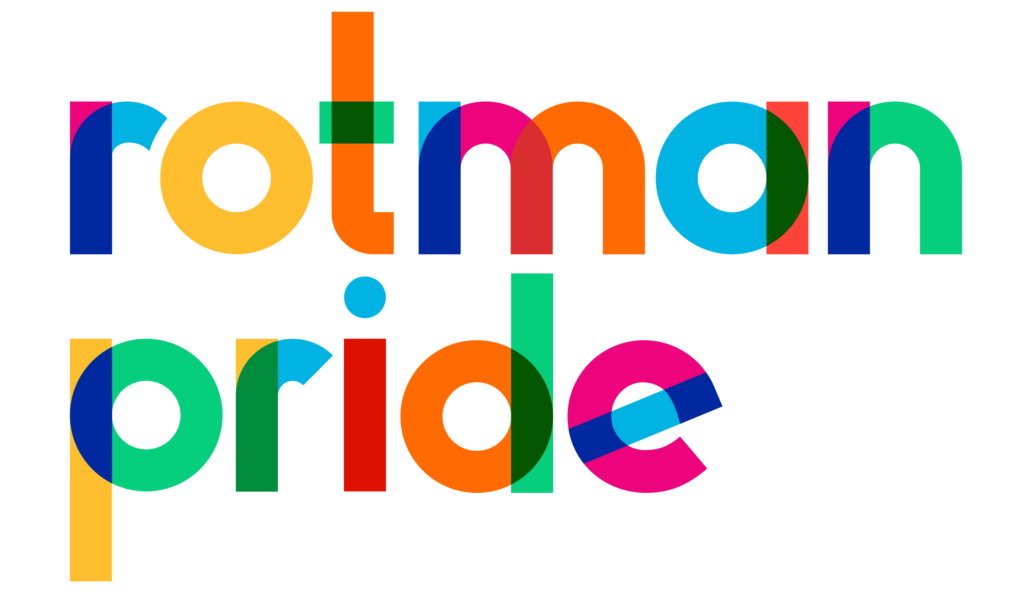 Who We Are
We are the LGBTQ2+ & Allies student club at the Rotman School of Management. In other words, we're awesome.
---
Get In Touch
If you need information, want to schedule a confidential coffee chat or just talk to someone, we are here for you.
---
Our Activities
Take a look at our club's programming and services we provide for you. We have activities planned for the entire year.
---