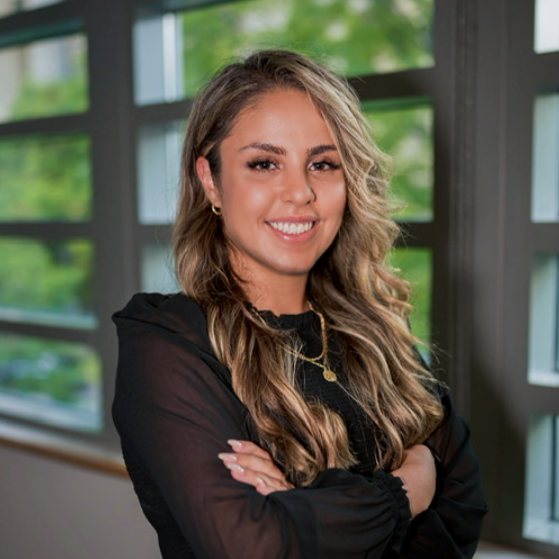 Armanda Iuliano has a Bachelor of Science in biomedical science from York University. She worked in the healthcare industry for 5 years, with specific experience in clinical research. She found success coordinating a nationwide research program aiming to address the mental health needs of children diagnosed with chronic illness. She is driven by an analytical mentality and an aptitude for building relationships.
In her spare time, Armanda plays multiple sports, including provincial-level women's rugby. She enjoys trying restaurants across the city and is a self-proclaimed master chef. She hopes to inspire her team and community with her creative thinking.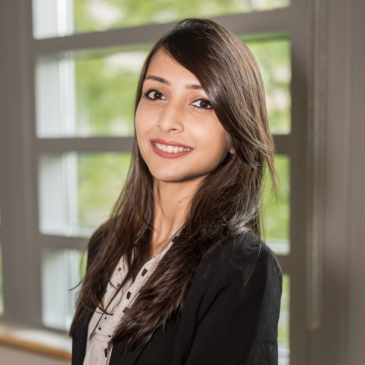 After graduating with an engineering degree, Aashi worked as a data analyst at Vodafone for 2 years before moving to a tech startup as a Chief Communications Officer. Here, she has been responsible for networking with clients and customers from different fields, industries, and countries. She loves meeting new people and planning social and cultural events. Her goal is to become a Management Consultant upon graduating from Rotman. She also sees herself taking initiative for women in business projects as she has already contributed to more than 300 women in their careers. She is a firm supporter of the LGBTQ community and is passionate about helping those with mental health issues.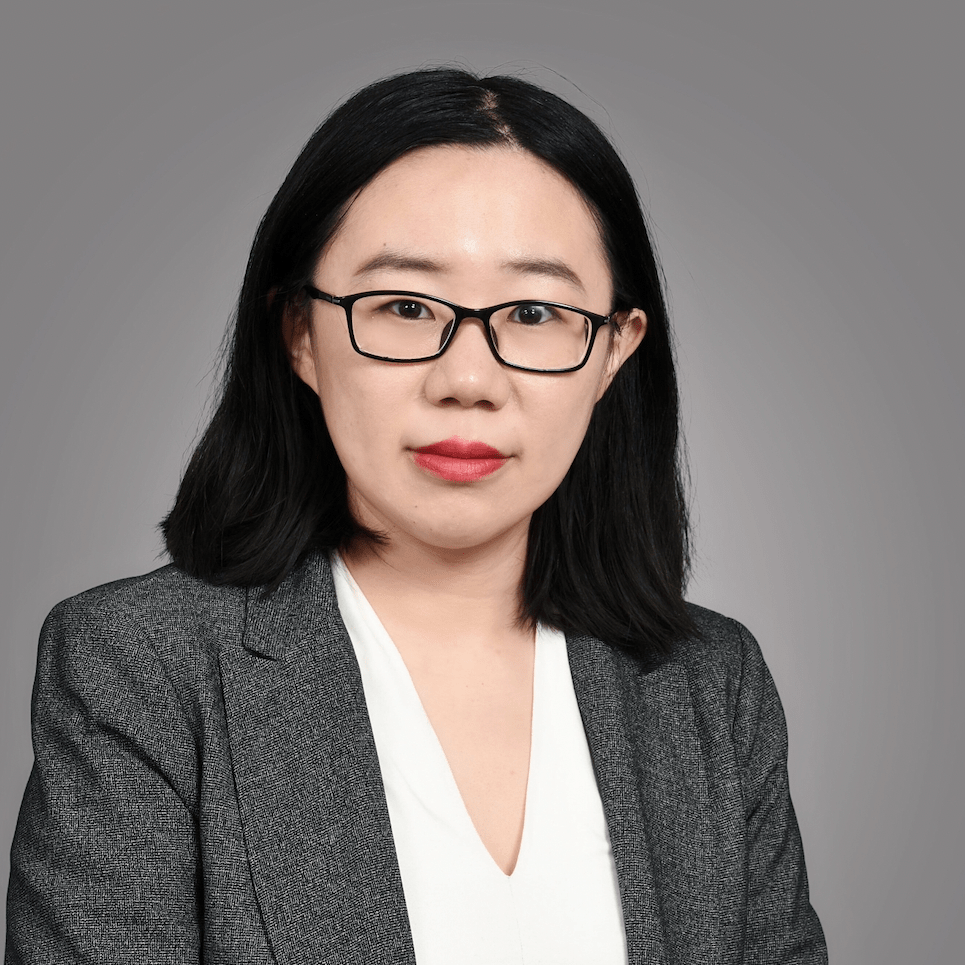 Yipin has a Bachelor of Arts from University of Manitoba in Economics. Prior to the MBA, she spent three years at a federally chartered non-profit organization, helping healthcare professionals across Canada and internationally. She is enjoying refining processes to make operations more efficient and providing excellent service to internal and external clients. And she has strong analytical skills to uncover insights from data to support decision-making. She believes we support each other in the WIMA community. Outside of the MBA, she enjoys volunteering, cycling and swimming. Yipin goes to the beach almost every weekend during the summer.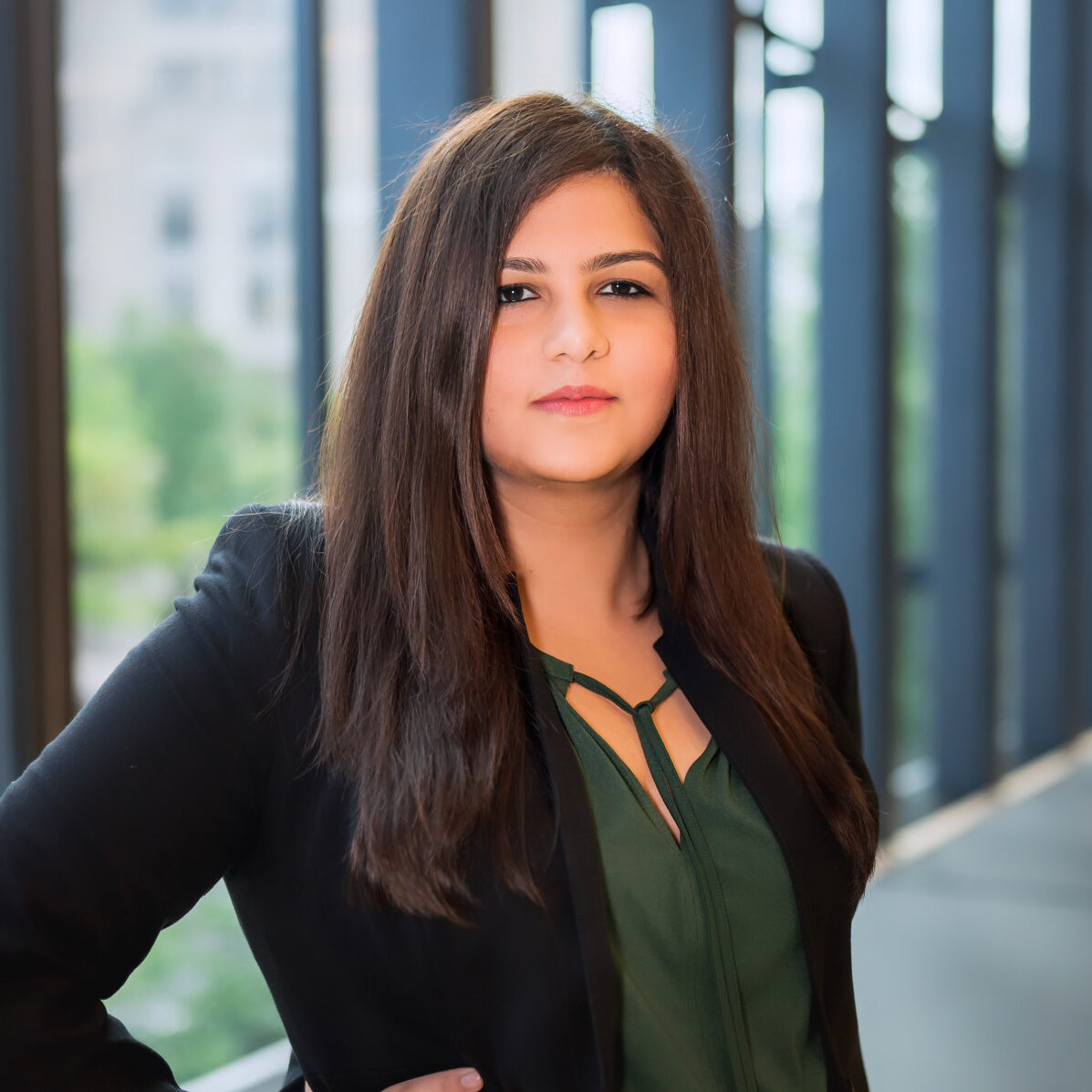 I have a work experience of 5 years across Real Estate and IT. My work in Shell allowed me to interact with the international business and tech teams and act as an interface between them in building products. My consulting journey gave me the opportunity to work with the biggest Real estate developers and Retailers of India. This consulting stint was an exponential learning curve as it allowed me to handle cross functional design, legal and business teams. With my diverse experience, I hope to pivot into Management Consulting. Additionally I love travelling. I have visited 20+ countries and wish to further explore these beautiful landscapes of the world.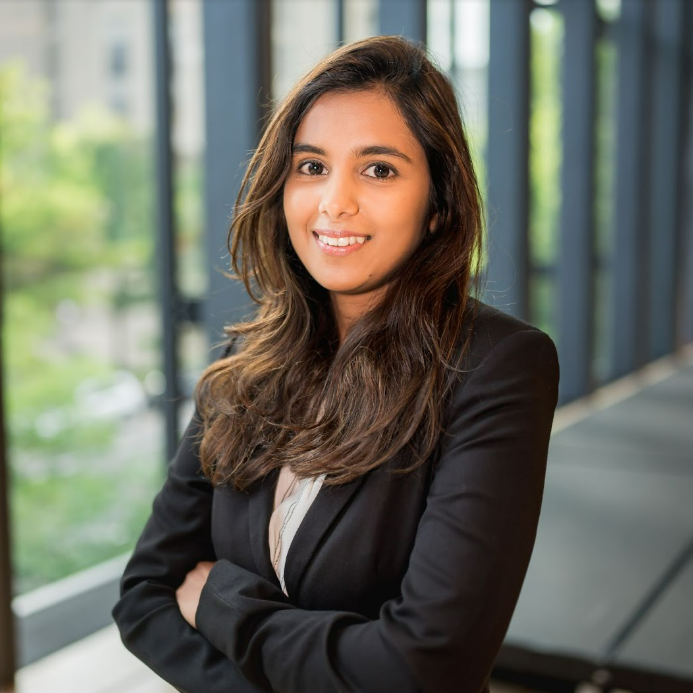 Shimoni is an enthusiastic marketer and strategy professional with a passion for creating impact on customers and businesses through technology. She most recently as a Planning Director, played a role at Ogilvy, a leading advertising agency helping large Indian CPG businesses in personal care, fashion, homecare to create purpose-driven campaigns. She has worked with brands to empower women at scale in India by integrating digital platforms to facilitate conversations about the importance of small business growth and gender equality.
Shimoni has also co-founded a social enterprise with her mother to sell vegan fashion accessories and fund animal welfare in Mumbai, rescuing over 100 birds and animals. In addition, she is a certified scuba diver and a food and fitness micro-influencer on Instagram.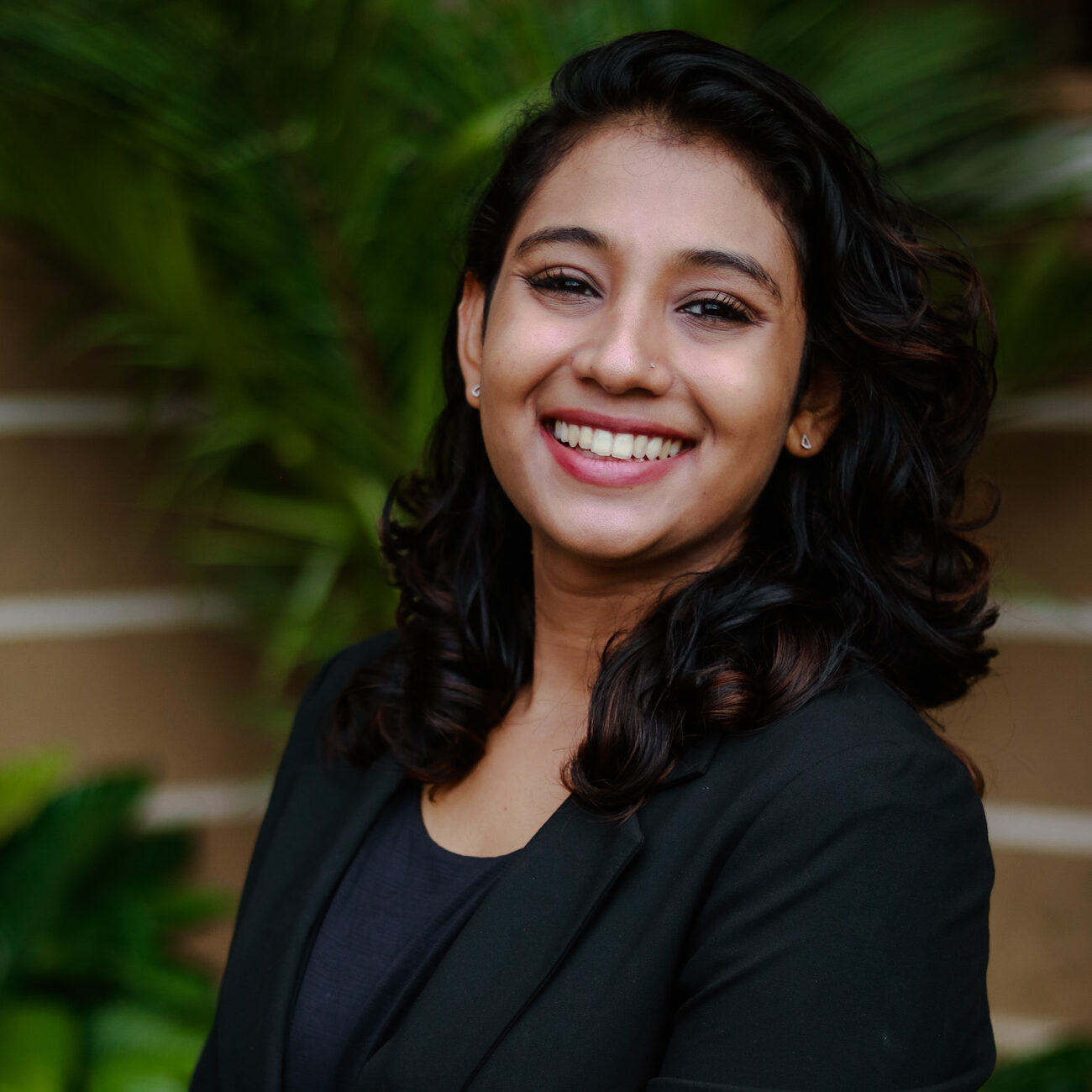 Intrigued by solving problems with technology, I pursued Computer Science Engineering and went on to work with JPMorgan Chase, developing and managing applications for Corporate Investment banking clients. I inclined towards project and product management and donned the role of scrum master. I am passionate about starting important conversations. While serving as an elected student representative at her alma mater, I was able to advocate for changes to gender discriminatory university policies. I installed menstrual product vending machines in campus buildings, enabling women to avoid a 2-kilometer commute to their accommodation. In the future, I aim to be a business leader keeping forward momentum in empowering women to soar high in their profession.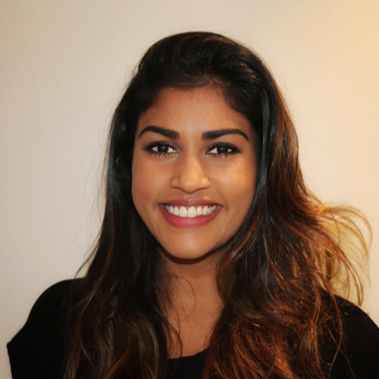 Tham has worked in the public sector for the past 8 years. She currently manages a team of project leaders working in real estate services and supports/leads initiatives to improve operational efficiency within her organization. She is pursuing her MBA to pivot into a role in consulting or product. Outside of work and school, Tham enjoys being active by swimming and skating, and has a passion for travelling and art. As someone who enjoys learning new things, she's hoping to take cocktail making and boxing classes this year.
Pranav has had an expansive career in public finance, government policy, and large-scale change management projects for the past eight years. In his most recent role as a Civil Service Officer for the government in India, Pranav enjoyed making an impact as he was in-charge of policy formulation and implementation. He was proud to be the state of Uttarakhand's permanent representative and the Head of Finance and Treasury in the national capital, leading negotiations and representing the interests of his state at the federal level. Pranav oversaw over 150 programs related to infrastructure, finance, and education and implemented projects that employed 15,000 people. Before joining the government, Pranav worked as a Manager for India's second-largest bank. A highlight was when the CEO selected him to be a part of a team to lead an organization-wide transformation project in overhauling their audit system after the biggest fraud of $2.5 billion in the history of Indian banking. Pranav is passionate about serving the community. In 2014, he started an initiative to teach underprivileged children and reduce the gap in male and female literacy. He has dedicated over 2000 hours to this initiative and taught 250+ underprivileged children (65% females) to read. His hobbies are sketching and playing table tennis and cricket.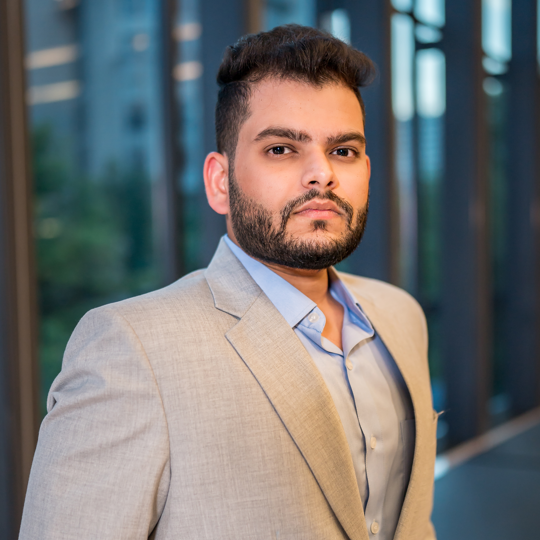 Ishaan has an experience of ~6 years spanning across Corporate Strategy, Public Policy, Government Advisory and Research roles. He has worked on both sides of the table – government and private – and has directly engaged with stakeholders ranging from the Indian Ambassador to Canada to the CEO of a $16 billion mining conglomerate. Ishaan has extensively supported leading European and North American firms and Fortune 500 companies in formulating and executing their cross border investment strategies and expansion plans.
During his free time, you can find Ishaan either going for a run/cycling across Harbourfront or binge-watching old episodes of The Office.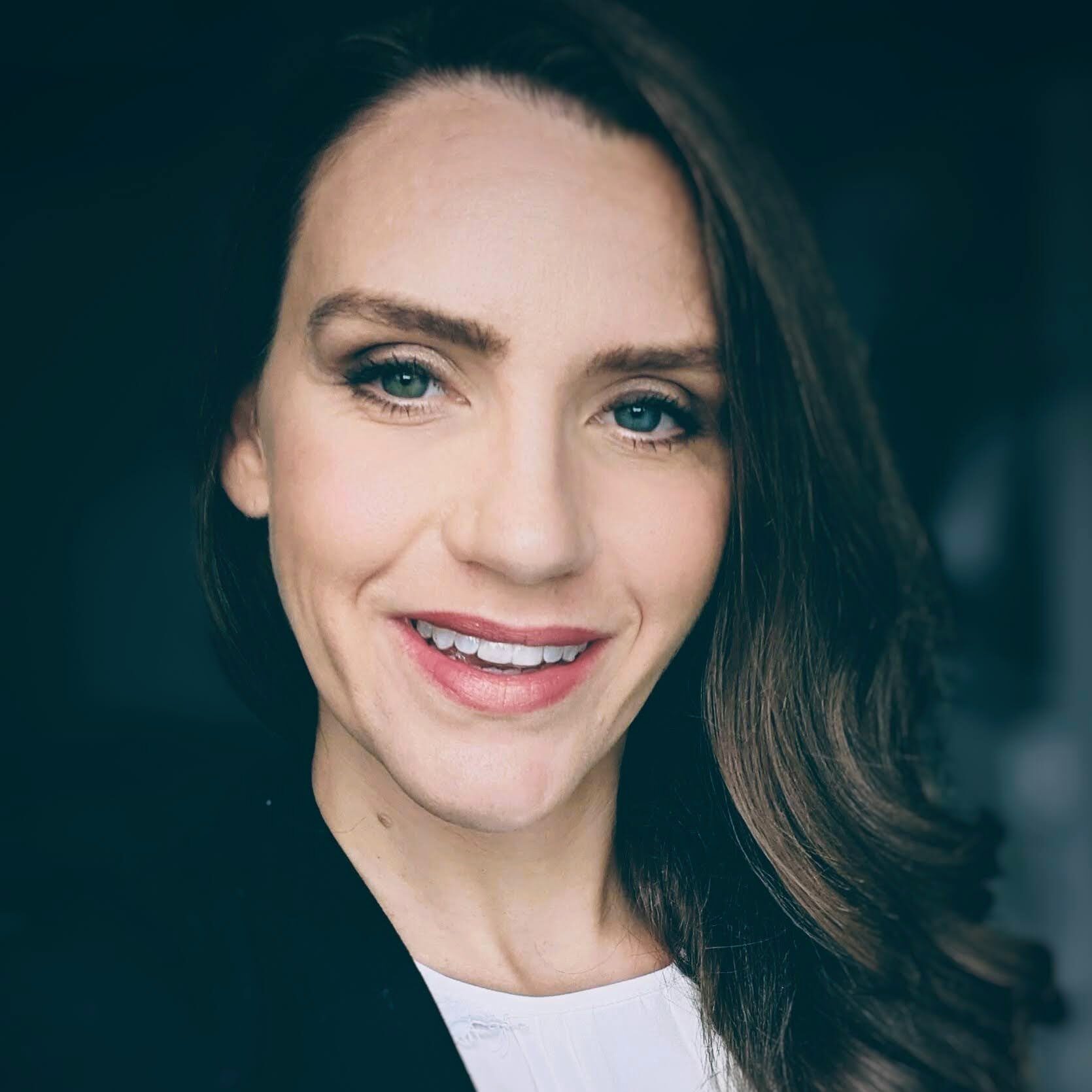 Bridget is a second year Rotman MEMBA student. Her work as a professional engineer has allowed her to gain experience in business development, project management, structural design, inspection, assessment and development of infrastructure for projects involving marine sites, roadworks and industrial buildings. These skills, combined with strength in proposal development, technical administration and post-project reporting, have allowed her to contribute to projects in Toronto, and across Ontario, British Columbia  and Calgary, as well as relocation to an international assignment in La Guajira, Colombia.
In her free time Bridget enjoys an active lifestyle which includes biking, snowboarding, yoga and paddling. She also looks forward to annual trips to relax and spend time with family and friends.
First Year Representatives
To be elected in October 2023!