Rotman Sustainability Conference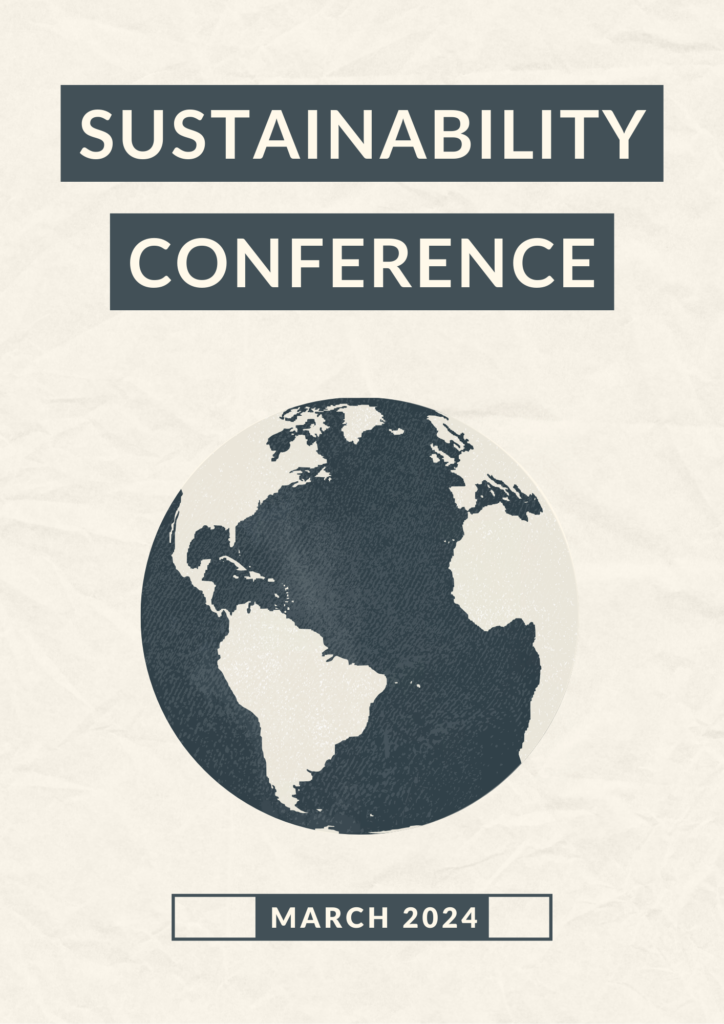 The Conference hosted by Rotman Net Impact club will focus on key trends in sustainability and social impact. Students from peer business schools in Canada and around the world, and professionals interested in sustainability and social impact are invited to participate in the event.
Since sustainability is engrained or planned to be engrained in every business' strategy and operations, it is an important and relevant topic for everyone entering the corporate world today. The sustainability conference will concentrate on all aspects of ESG and sustainability and how it intertwines and impacts businesses.