Tiffany Oei
President
Tiffany is currently in the Rotman Morning/Evening MBA program 2023 cohort and holds a Bachelor of Science in Medical Sciences from the University of Guelph and a Master of Science in Nutrition and Health from the University of Wageningen (The Netherlands). She is a Senior Research Coordinator at Public Health Ontario with over 7 years of scientific research experience in health promotion, chronic disease, and injury prevention, with her most notable work in tobacco control. Tiffany has completed a substantial amount of work in research quality and process improvement and is passionate about digital transformation, breaking down silos, and forging effective partnerships across the healthcare system.   
Gigaloluwa (Giga) Ilor
VP Learning & Development
Giga is passionate about healthcare and is the founder of a healthcare startup (www.agnosyshealth.com). Agnosys Health's focus is leveraging tech, logistics and human capacity to deliver medical care outside hospitals/clinics. Giga has also worked in strategy execution and development within the finance sector, including health insurance. He led the strategy team at AXA Nigeria shortly after its health insurance subsidiary launch and helped grow the subsidiary to the #1 health insurance provider in Nigeria. 
Giga is currently a first-year student at the Rotman School of Management, where he hopes to reinforce his entrepreneurial experience with management skills. 
Post-MBA Giga hopes to pursue a career supporting innovation in the healthcare space including healthcare consulting and healthcare focused venture capital. 
Shabdit Shah
VP Engagement
Shab is a Rotman Morning/Evening MBA candidate who holds a Bachelor of Science from the University of Waterloo and a Master of Science in Physiotherapy from the University of Toronto. Prior to joining Rotman, he was a practicing clinician at Sinai Health working out of the Dovigi Sports Medicine Clinic & held a Clinic Director position at a large provincial sports medicine clinic out of Toronto. He is now a Senior Program Consultant at the Ontario Ministry of Health and serves as an adjunct lecturer for the University of Toronto Faculty of Medicine, providing ongoing mentorship to students. Shab is passionate about healthcare innovation, leadership, and creating positive change.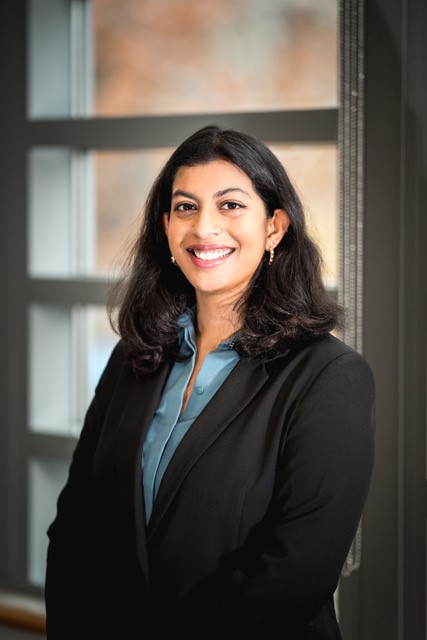 Rochelle Louis
VP Industry Relations
Rochelle holds a bachelor's degree in biology from Boston University and is currently a full-time MBA student at the Rotman School of Management. She began her career at Massachusetts General Hospital in their Cardiovascular Imaging Research Center. During this time, Rochelle led an adverse event adjudication team, spearheaded initiatives to improve clinical trial efficiency and supported a machine learning project to predict mortality in lung cancer patients. She decided to pursue an MBA to combine her life sciences background with business experience to pivot into a healthcare management role. Rochelle is now interning at the Janssen Pharmaceutical Companies of Johnson & Johnson as a marketing associate on their immunology portfolio.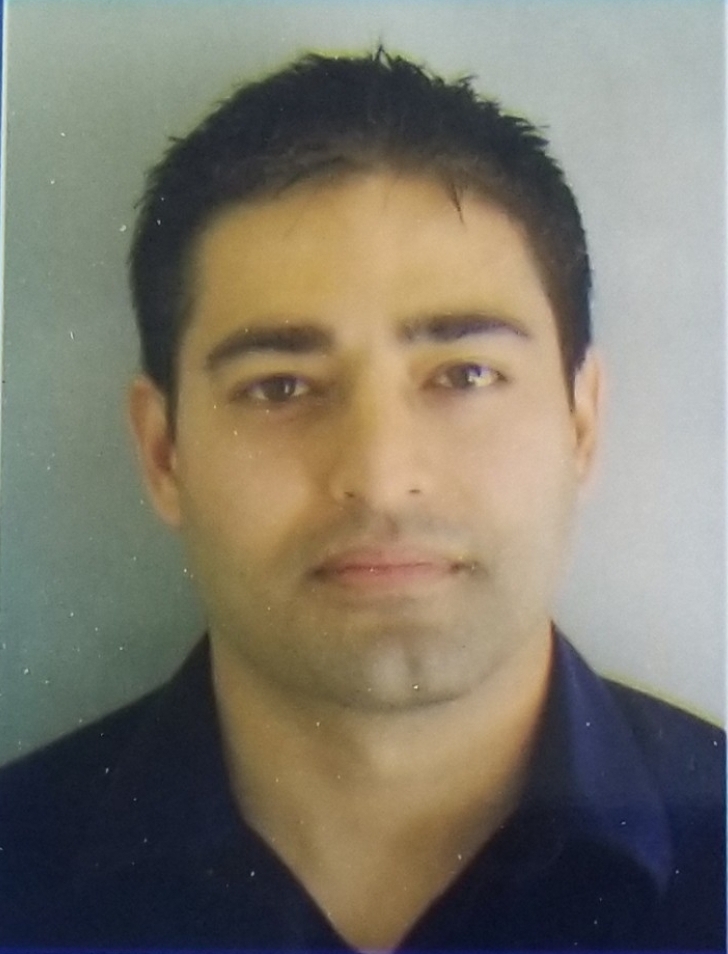 Puneet Madaan
VP Communications
Puneet is currently in the Rotman Evening MBA program 2023 cohort. He is a Data Scientist working at HealthFirst, a not-for-profit health Insurance provider in US. In his past experiences, he has worked with US largest health insurance company, United Health Care, developing health insurance products and with medical devices companies developing medical imaging solutions for PET/CT scanners. Puneet is passionate about developing innovative solutions and strategies to promote an efficient healthcare system. He is also interested in longevity research and its impact on society. Puneet holds a Bachelor's degree in Electrical Engineering from Kurukshetra University (India) and a Master's degree in Biomedical Engineering from University of Iowa (US). 
Yu Wang
VP Operations
Yu has a bachelor's degree in Biotechnology and is currently in Rotman's full-time MBA program. He started his career as a research assistant using molecular biology techniques to expedite crop breeding. Shortly after that, he pivoted to the medical device space and worked there for over seven years, in roles of customer service and marketing. Yu wants to further his career as a marketer and has a passion for making a positive impact in the healthcare and pharmaceutical industry. This summer, he interned at KeyOps, connecting physicians' insights to life science companies. 
Yipin Guo
VP Strategic Partnerships
Yipin is a Rotman Morning/Evening MBA Candidate who has a Bachelor's degree in Economics from the University of Manitoba. Prior to Rotman, she spent three years at a federally chartered non-profit organization, helping healthcare professionals across Canada and internationally. She is enjoying refining processes to make operations more efficient and providing excellent service to internal and external clients. And she has strong analytical skills to uncover insights from data to support decision-making. She has volunteered in the social services sector for over 14 years. Yipin is passionate about digital health, project management, client relationship management, strategic planning, and operations improvement. 
Sartaj (Taj) Sohal
VP Industry Relations
Taj holds a Bachelor of Commerce (Honours Business Administration) degree from the University of Windsor. Prior to the MBA, he primarily worked in financial services in roles ranging from business development, market research and pension consulting. He has also worked at a pharmaceutical firm where he managed client relationships. Although his roles were intensive, he found himself creating processes that responded to people's complex needs. He interned at TELUS, through the Business Design Initiative (BDI), as a Summer Associate – Service Design. Taj is interested in learning how healthcare organizations could be designed to respond to the real needs of the patient, and processes that make organizations efficient, client centered and add-value for everyone involved. 
And take advantage of all of the resources the HMA has available for its members