A foundational aspect of the Rotman experience, the Career Centre has many resources available to help you find your path and prepare you to successfully secure both internship and full-time job opportunities. We are excited to count on dedicated resources that specialize and have a passion for healthcare and life sciences, which you can count on in every step of the way.
About the Centre
The Rotman MBA grants you access to top jobs across a broad range of industries. To help you prepare, Rotman has invested in building one of the largest MBA career teams in business education. Our exceptional staff-to-student ratio means our career coaches will provide you with the personal attention you need to be successful throughout your job search.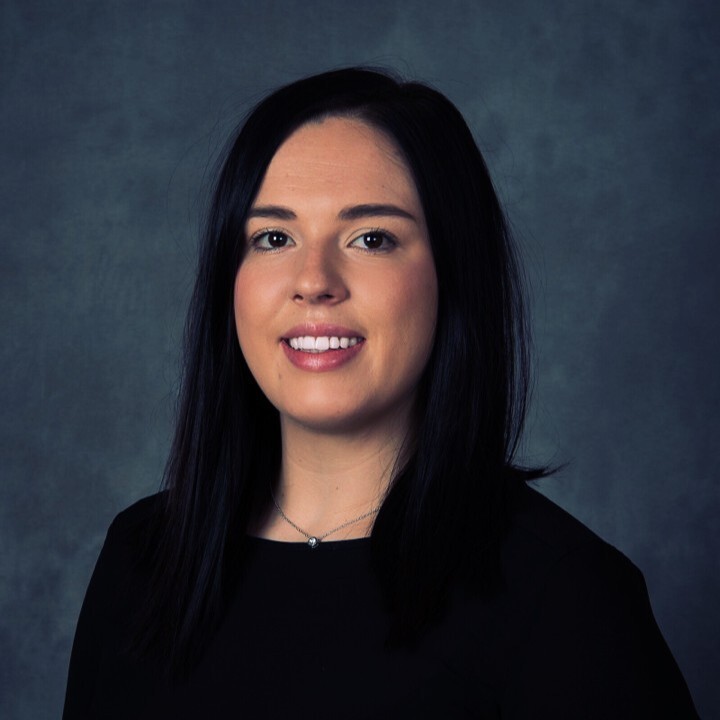 Clodagh Scannell
Industry Advisor, Canadian Banks, Payments & Healthcare
Clodagh's responsibilities include building strategic relationships with key Canadian Banks, Payment Companies, and Healthcare Organizations to ensure that Rotman remains the recruiting destination of choice. She enjoys consulting with her clients on hiring strategies and often makes recommendations to senior business leaders on best-recruiting practices to build and maintain a Rotman student pipeline.
Clo is originally from Cork, Ireland. She is a Boston University graduate where she was also a member, and captain of the Division 1 Women's Basketball team. She's held multiple roles within RBC & TD with the focus on Early Talent Acquisition and Human Resources.  Clodagh's industry expertise and passion to help students is what drives her continued success. Clo is also the lead assistant coach for our UofT Varsity Women's Basketball team. She is retired D1 athlete but loves to give back through coaching.
Basketball, Gaelic Football, Hurling, Ice Hockey and Skiing are just a few of her go to's!
More Information About the Career Center
And take advantage of all of the resources the HMA has available for its members