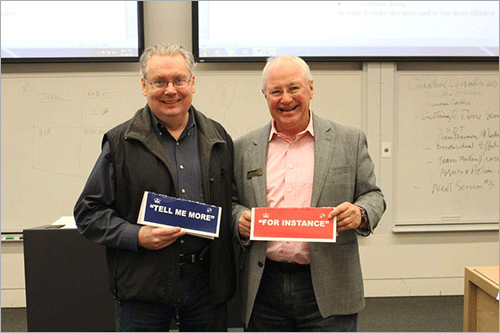 Brendan Calder is a Professor and the Entrepreneur in Residence and Chair of Desautels Centre for Integrative Thinking at Rotman where he conducts the award-winning course, GettingItDone®. He was the founding Chair of the Rotman International Centre for Pension Management. He also serves as the Director of EllisDon Construction, Equity Financial Trust Co. and FirstService Corp. Brendan served as the Chair, President and CEO of CIBC Mortgages from 1995 to 2000. He also served as Chair of TIFF and of the Peter F. Drucker Canadian Foundation.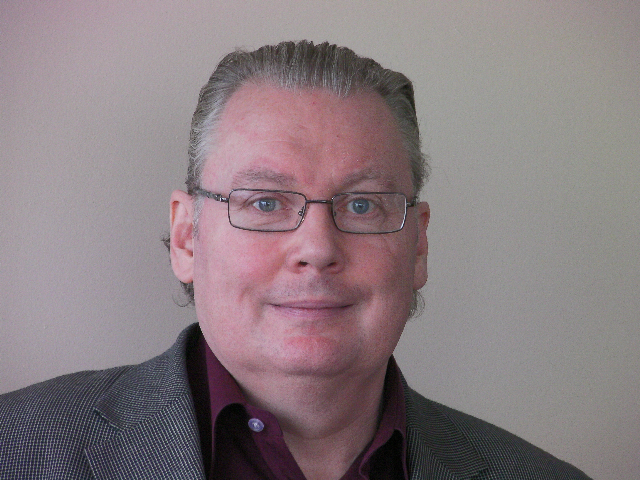 Dr. John O'Dwyer
John's professional career, over the past thirty years, has spanned financial management, human resource management, and operational and strategic management. He has held a variety of management positions including President and CEO, and Business Owner.
John is currently a partner with Strategic Advisory International, a management consulting firm that focuses on providing client organizations with the management process tools to enable them to transform winning strategies into genuine results. He helps Leaders bring together the critical elements for managing for results i.e., strategies, people and operations. In his role as Partner, he is a trusted advisor to a wide range of clients from Fortune 500 corporations to smaller entrepreneurial and high tech organizations.
Since 2002, John has also lectured at the Rotman School of Management (University of Toronto) for a final year MBA elective course – 'Getting It Done') and also lectures in Rotman's Executive Education programs.
John received his Ph.D. from the Ivey School of Business, The University of Western Ontario, Canada and his MBA from Trinity College, Dublin, Ireland. He is a Fellow Member (FCA) of the Institute of Chartered Accountants in Ireland, and is a member (CMC) of the Canadian Association of Management Consultants. He is also a graduate of the ICD Corporate Governance College, Directors' Education Program (ICD.D). John lives in Toronto.