We have 7 different types of events organized for ROMA members. Here, you'll find a brief description of all these types of events. Please visit the event page to see all the events under that category.
Career panels are events where professionals from different firms across industries talk about their firms work environment, the industry trends, career paths in their field, types of projects and career paths. Students also get to network with the panelists over dinner. Visit the event page for more information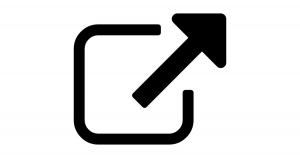 Case competitions allow our members to come up with creative solutions to real life operations problems for different companies. This also gives our students the opportunity to present to industry professionals.
D&L gives the students opportunities to have in-depth conversations with professionals from specific firms over an intimate dinner setting. Visit the event page for more information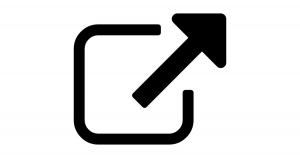 Resume & Cover Letter Clinics & Mentorship Program:
ROMA conducts Resume & Cover letter clinics for incoming students get to have their resumes and cover letters reviewed by 2nd-year students and industry professionals and get valuable feedback to prepare for the internship season. ROMA also aims to further member development through the Mentorship program by matching members with experienced professionals who can provide guidance and advice. See more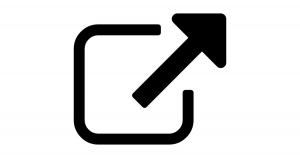 Each year ROMA members get to visit facilities of companies that set the standard for operations in their industry, giving the students first-hand experience of what operations looks like in the real world. Visit the event page for more information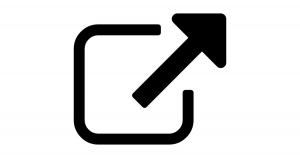 ROMA and Career Centre partner with KPMG to provide Lean Six Sigma Green Belt certification training to students. This training happens in January/February of each year. Students are selected based on their applications and are provided 50% funding from the Career Centre towards the course fee. Visit the training page for more information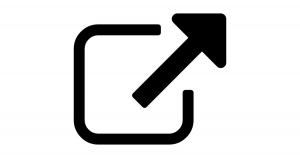 The industry night is conducted off-site where professionals from different companies across many industries come together to meet and network with ROMA members over dinner and drinks. See more